Besides the horses shown on the below Website Catalogue, we have many other options to offer including
horses with advanced FEI dressage training.We shall be pleased to provide you with further information and details.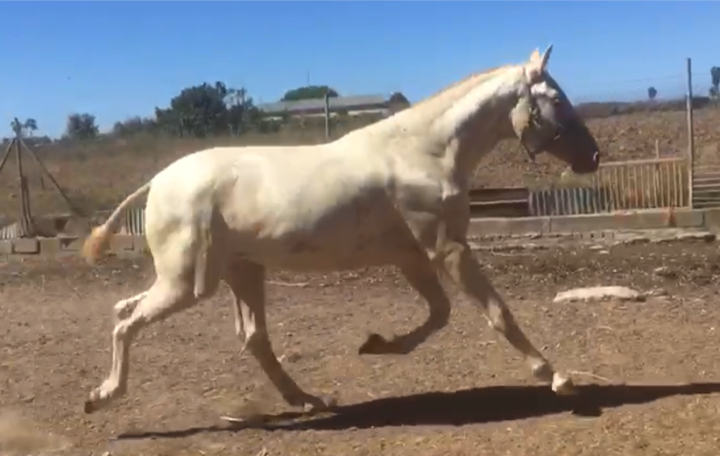 ID #:

2799

Breed:

PRE - Andalusian

Gender:

Mare

Height:

Medium

Age:

2

Colour:

Special Colours

Price:

Basic

Description:




Mare/ filly

PRE / Andalusian

2019

ggEeaaCrCrppchch      smokey cream

approx. present height 1.55 m – 15.1 h.